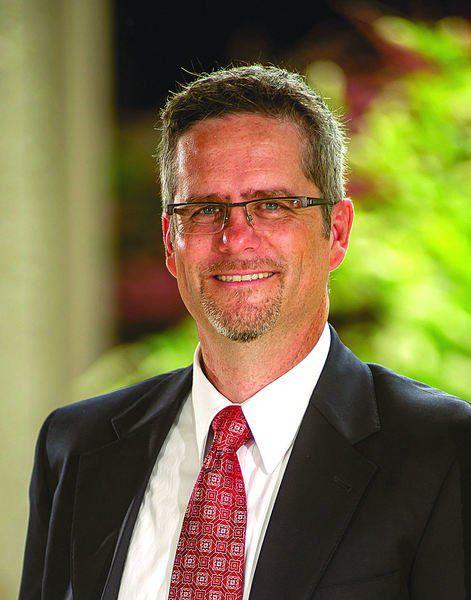 Over the past decade a crisis has been brewing that has the potential to profoundly impact the very foundation of higher education. The crisis surrounds the precipitous rise of student loan debt. Over the past decade student loan debt in the United States has grown by 150 percent, topping out at $1.4 trillion. As Forbes magazine notes, "student loan debt is now the second highest consumer debt category – behind only mortgage debt – and higher than both credit cards and auto loans."
More than 44 million U.S. residents, roughly 14 percent of the population, are saddled with student loan debt. The data demonstrates that student loan debt is forcing many individuals to delay major life events, like purchasing a home, getting married or having children.
Fortunately, college students in our area have the opportunity to create a future with a much brighter forecast. By choosing Lake Land College to start, or earn, their college degree their future life plans can include vacations, new cars, a walk down the aisle and mortgage payments. Lake Land College's tuition and fees for two years are about $7,800, including textbooks. In contrast, the average cost for tuition and fees for the first two years of a bachelor's degree from a public university is about $28,000. Add on the cost of housing, estimated at $20,000, and the purchasing of textbooks, estimated at $2,600 and the tab for those two years quickly escalates.
In essence, it's a comparison of $50,000 to $8,000 for the first two years of a bachelor's degree. That's an enormous difference when thinking about the potential debt facing a college graduate. The gap grows wider when compared to private colleges or technical schools.
As an institution, we are committed to creating an environment where a student can earn a college education and enter the workforce with minimal debt. Two ways that we assist students are through Lake Land College Foundation scholarships and the Presidential Scholarship. All high school students have the opportunity to qualify for the Presidential Scholarship by graduating in the top 15 percent of their class or earning a 1240 on the SAT or 26 on the ACT. Each year, the Lake Land College Foundation awards nearly $400,000 in scholarships to deserving students. I encourage all who will be attending Lake Land this fall to complete the application by February 1 at 5 p.m. online at lakelandcollege.edu/scholarships/.
While we often hear requests from legislators and commitments from university presidents to minimize the cost of higher education, community colleges in Illinois have been living up to that commitment for more than 50 years. And, students are taking note. In Illinois, two-thirds of the undergraduate students enrolled in public higher education are attending community colleges. In our own Lake Land College district, community college is the top choice among high school graduates with more than 50 percent of the college-bound class of 2017 starting the fall semester as Lakers.
The higher education landscape continues to evolve with emerging technologies and heightened demands for workforce training. Community colleges are agents of change that readily adapt to the evolving needs of the communities we serve, yet one area we will hold steadfast is in our pledge to maintain opportunities for a quality, affordable college education.
Josh Bullock is the president of Lake Land College
07-SocISTLAdv,12-Coll,22-Talk,HE 2 Coalition,HE Blog
Feeds
via http://ift.tt/14gDnG1 – RSS Results in opinion,opinion/* of type article http://ift.tt/17MtbP6
January 18, 2018 at 02:53PM